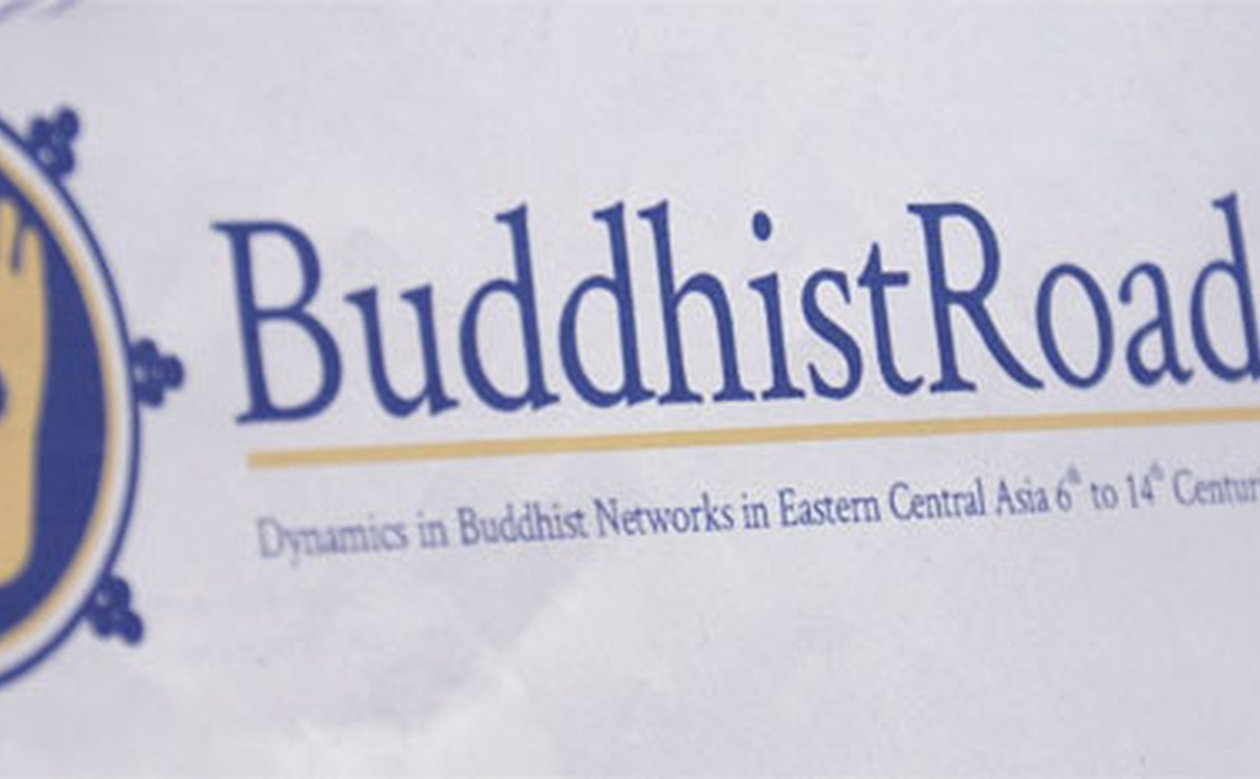 New ERC-Project launched: BuddhistRoad starts Research
On 1st of August 2017, a new research project starts at the Center for Religious Studies (CERES). For the next five years, the project "BuddhistRoad" will investigate how Buddhist localisations were shaped in premodern Central Asian cultures on a regional level.
How did Buddhism spread in multi-cultural, multi-linguistic and multi-religious Central Asia? Which local cultures were influenced by Buddhist ideas? And how did Buddhist beliefs change following the foray into those vast regions of deserts and steppes?–To answer these and further questions, scriptures will be analysed and compared that are written in more than five languages used on the silk roads and which are partly even extinct. But also artefacts, archaelogical remnants and architectures will be included in the research.
In order to conduct the research, principal investigator Prof. Dr. Carmen Meinert, Professor for Central Asian Religions at the CERES, assembled an international highly skilled team. Former director of the Center for Buddhist Studies of the University of Copenhagen, Dr. Henrik Hjort Sørensen, will be the research coordinator of the project. Dr. Yukiyo Kasai, until recently researcher at the Berlin Brandenburg Academy of Sciences, will bring in her expertise in Uyghur history. They will be supported by Dr. Erika Forte, who is trained in art history and archaelogy of the western regions of China. Finally, the internationally renowned expert on Tangut Buddhism, Prof. Dr. Kirill Solonin of Beijing's Renmin University will joint the team as an visting researcher.
"BuddhistRoad" is the second ERC-financed project at the Center for Religious Studies. Since 2015, the team of the "JewsEast" project has been investigating the diverse historical interactions between Jews and Christians in the Middle East, the Caucasus, the Horn of Africa and Southern India.
Click:
More information on the project's
website.