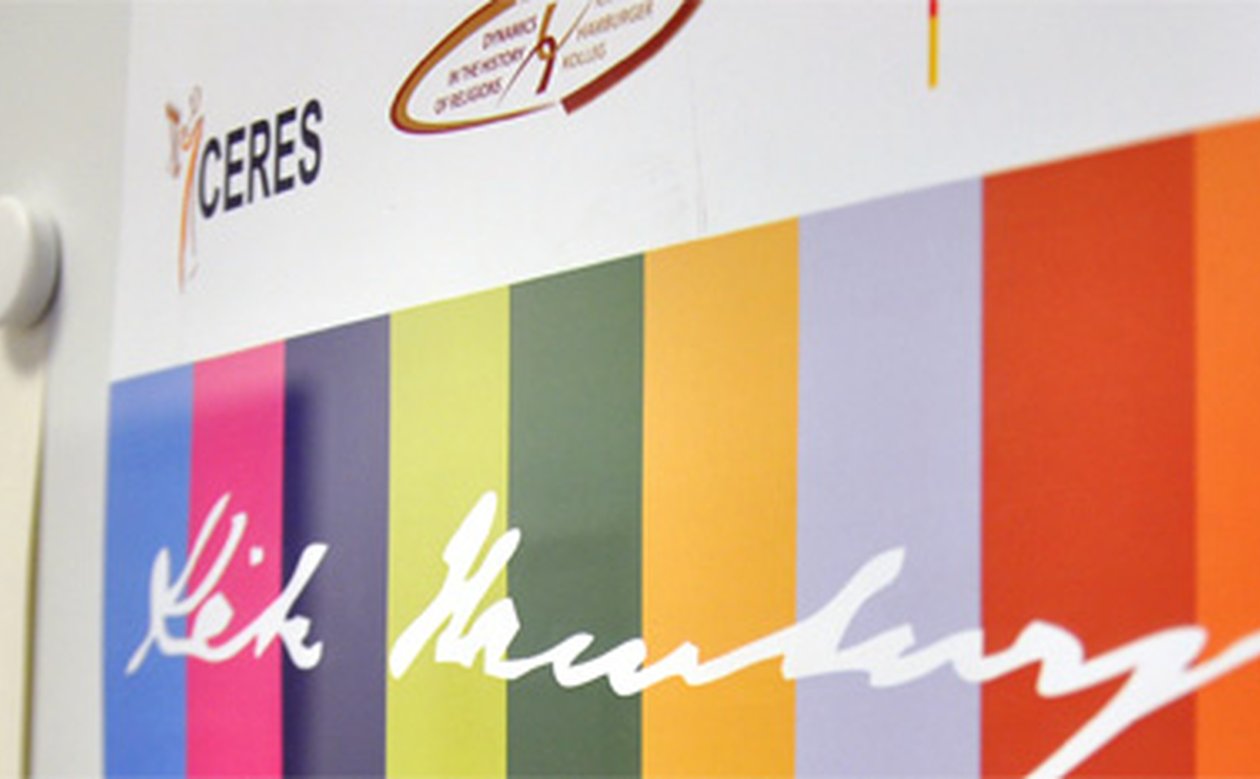 Annual Meeting of all Käte Hamburger Kollegs in Bochum
End of last week, CERES hosted the annual meeting of all ten Käte Hamburger Kollegs. Each institution sent its directorate and managing directors to Bochum for the meeting. This event was organised by the Käte Hamburger Kolleg Dynamics in the History of Religions between Asia and Europe for the second time.
Central to the discussions was the final stage of the Kollegs, which are all funded by the German Ministry of Research. This special funding line was launched by the German government as part of the national Year of Humanities in 2007. The selected Kollegs could apply for maximum two funding periods of six years each. Some of the Kollegs, such as the Bochumer Käte Hamburger Kolleg, will complete its work in 2020.
Besides several administrative topics, the meeting also discussed how the findings of the Kollegs' collaborative research work can be profilerated both inside the participating disciplines of humanities as well as beyond to a broader audience.