CERES Palais, room "Ruhrpott" (4.13)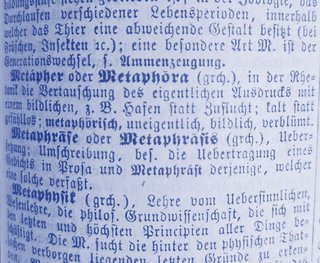 Lecture by Elsa Küppers: Awe Experiences and Their Effects on the Self in Travel Records from Late Chosŏn Korea
Hybrid Event
Please contact the CRC coordination team if you would like to attend in-person.
_________________________________
Abstract
Korean elites of the late Chosŏn period undertook journeys to places of natural beauty or historical significance to "leave the dust" of their mundane lives. Many personal records of such temporary escapes from everyday life are transmitted in the form of travel- and place-related texts. Some of them recount experiences of awe - a complex emotion felt in non-quotidian encounters with something vast, such as looking down from a mountain or seeing a spectacular sunrise. Awe, described by some as a self-transcendent emotion, holds the potential to change a person's view of life and the self. Thus, the texts are valuable sources for investigating how the individual conceptualized the self in relation to the world, what kind of language was used for this purpose, and which (non-)religious traditions informed it. The talk will present my dissertation project and give first insights into the material.