CERES Palais, room "Ruhrpott" (4.13)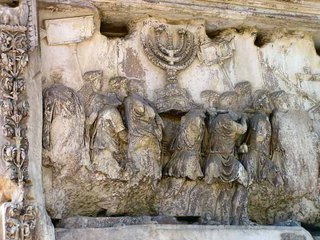 For the first time, the German-Israeli conference on Moshe Barasch (b. 1920 in Czernowitz, d. 2004 in Jerusalem) introduces his wide work to a broad audience within the German-speaking hemisphere. Awarded 1996 with the Israel-Prize, the art historian is the founding father of the academic art history in Israel.
Starting from his early years in East Central Europe, the conference will explore the complex relations between the Jewish culture of the East and Modern Art right before the outbreak of the Second World War and their effect on his understanding of art. In regard to cultural transfers, the scientification and uprgading of art history in the years after the foundation of Israeli--for which he draws responsible--will be discussed widely. Additionally, the interdepentencies between Moshe Barasch's late question within the field of art history and a anthropology of religion based in visual culture, shall be addressed.